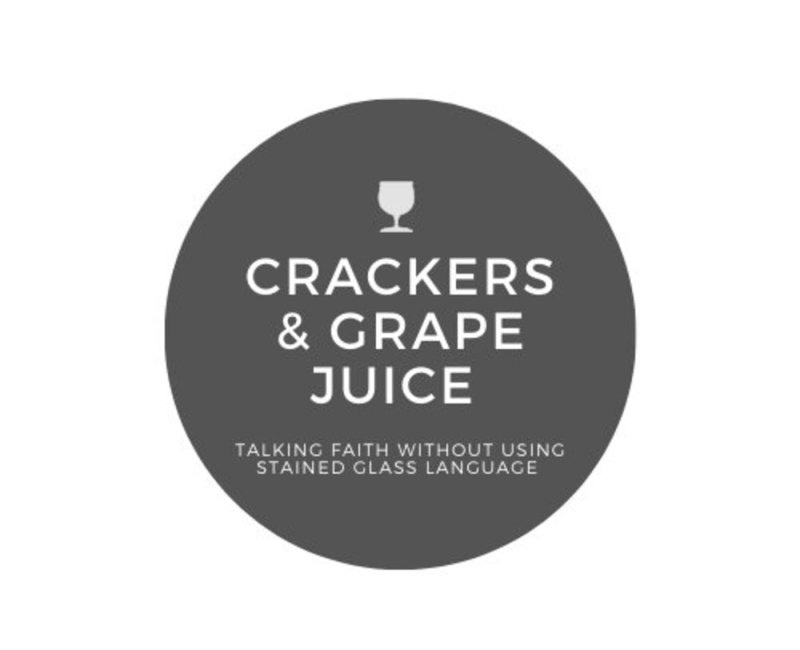 Why subscribe?
Crackers and Grape Juice began in the spring of 2016 with a conversation between Jason Micheli and Teer Hardy. In the years since two shows have been added to the lineup, Strangely Warmed, (Her)Men*You*Tics, and You're Not Accepted, but the goal has remained the same: talking about faith without using stained-glass language.
Stay up-to-date
You won't have to worry about missing anything. Every new edition of Lit goes directly to your inbox.
This newsletter will feature commentary, opinion, and questions for your consideration all without using stained-glass language.
Join the crew
To find out more about the company that provides the tech for this newsletter, visit Substack.com.